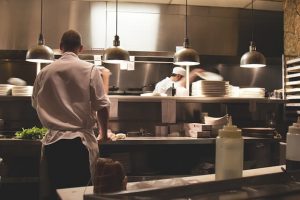 Job related nerves can be caused by many issues such as lack of confidence, fear of authority figures or lack of esteem which can have a profound effect both consciously and unconsciously to affect your well-being and happiness and your potential and performance at work.
How therapy can help
Personal Empowerment Therapy can help in a number of ways such as by boosting your esteem and confidence, by allowing small changes that can bring profound effects or by exploring what may be holding your back or where nerves or insecurities may come from to allow you to be free of them. Working together, we will seek to fulfill your goals using a range of tools and techniques that fit with you.
If you would like any additional information without any obligation to book an appointment, please do not hesitate to make contact via telephone or e-mail.