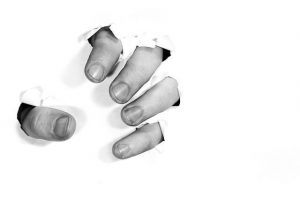 Anger is a natural human emotion felt by all of us.  Sometimes, our anger can be hard to control and our temper can get the better of us.
When our anger is causing problems in relationships or in our behaviour, it maybe time to deal with this powerful emotion.  This can allow you to better understand how your anger affects you, what others factors affect you anger and how you can manage your anger more effectively.
Understanding yourself and being able to effectively manage your anger may bring great benefits to your life, relationships and your sense of wellbeing.
How therapy can help anger
In looking at this issue we may look at –
How you anger affects you and your life.
Understanding anger and understanding your anger
Trigger points – the times your most likely to become angry
Assessing what will work for you
Managing trigger points
Adopting new coping strategies
Evaluating what's working (and amending where appropriate)
The above points are guidelines as Your therapy will structured around You.  We are likely to use a range of counselling, cognitive behavioural therapy and imagery.
Please contact me, Duncan Quinney if you would like any additional information whatsoever or if you'd like to book an initial session.